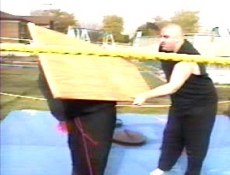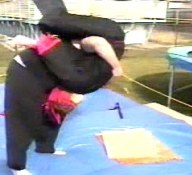 Stratus hits Demonite with a board and then slams him on another.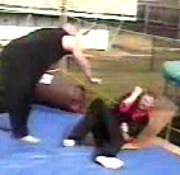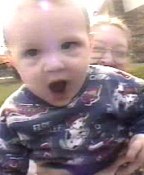 Stratus throws Demonite through another board.
The T.W.O.'s biggest, little-fan.
Victor Vain has a few words for the fans before his match.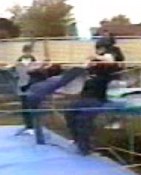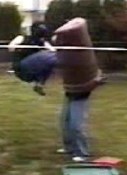 Victor Vain delivers a brutal spin kick to the throat of Mr. Malicious.
Victor Vain leaps high off the trampoline and onto Mr. Malicious.
Malicious covers Vain in a trash can, then drop-kicks him.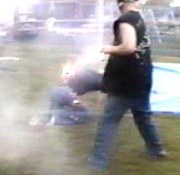 Malicious throws Vain onto some pyrotechnics then showers
his opponent with sparks.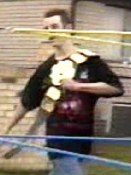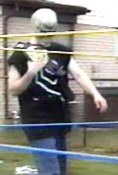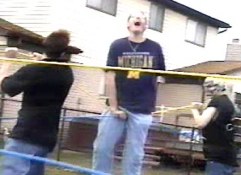 Paramecium, Cadavor and Scott Thunder (all claiming ownership of the
World Heavyweight Championship) enter the ring for an unprecedented
triple threat main event. When Thunder steps over the ropes, Paramecium
and Cadavor give him a ride he'll never forget.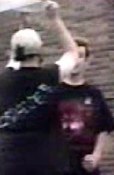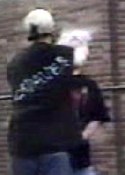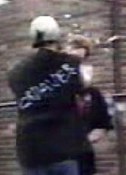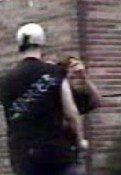 The infamous "Glass-Shot" broken down piece-by-piece as Cadavor
busts Paramecium open with a glass plate!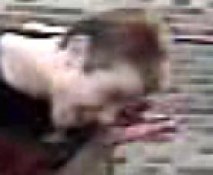 Cadavor leads a bloody Paramecium back to the ring.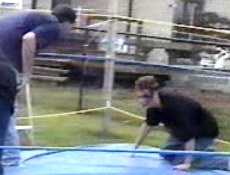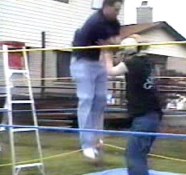 Scott Thunder stares at his opponents bloody face before
Paramecium is lead backstage to receive medical treatment.
Paramecium is counted out and Scott Thunder finishes the
match with a double-ax-handle off the ladder.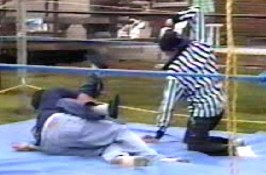 Scott Thunder pins Cadavor to become the "undisputed" World Champion.
Paramecium is bandaged up backstage before being sent to the hospital,
against his will, where he will receive 16 stitches.