Rage Party '99
Natalya the "She-Devil" def. newcomer Missy Maniac
Pimpin Paul defeated Arabian Rainman in an "I Want To Be Your Ho," "But I Don't Want To Be Your Pimp" Match



Wrestling Enforcer def. Army Dude in a Restraint Match
the object of the restraint match is to successfully handcuff your opponent.
The other stipulation behind this match was that Enforcer was looking for a tag partner to replace the deceased Re-Enforcer who shot himself at
Dangerzone 13.
'Cunning' Chris def. Dellico in a Lightheavyweight/Ladder Match
Rage in the Cage
Paramecium escaped against Scott Thunder to become No. 1 contender.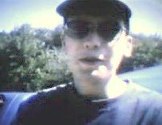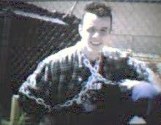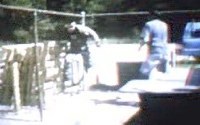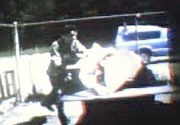 Paramecium was able to escape the cage to win the match, but he was unable to escape a chair shot to the head afterward and almost being run over by Thunder's truck.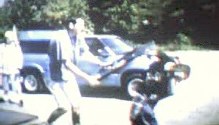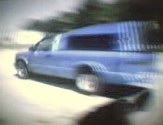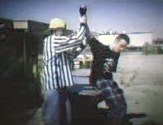 World Title Match
Mr. Malicious def. Cadavor